I tried in vain to find replacement pins for the quick release mechanism on the tractor loader. Then I remembered, with old things you're supposed to be able to make your own parts. So I did. Now the quick release works again.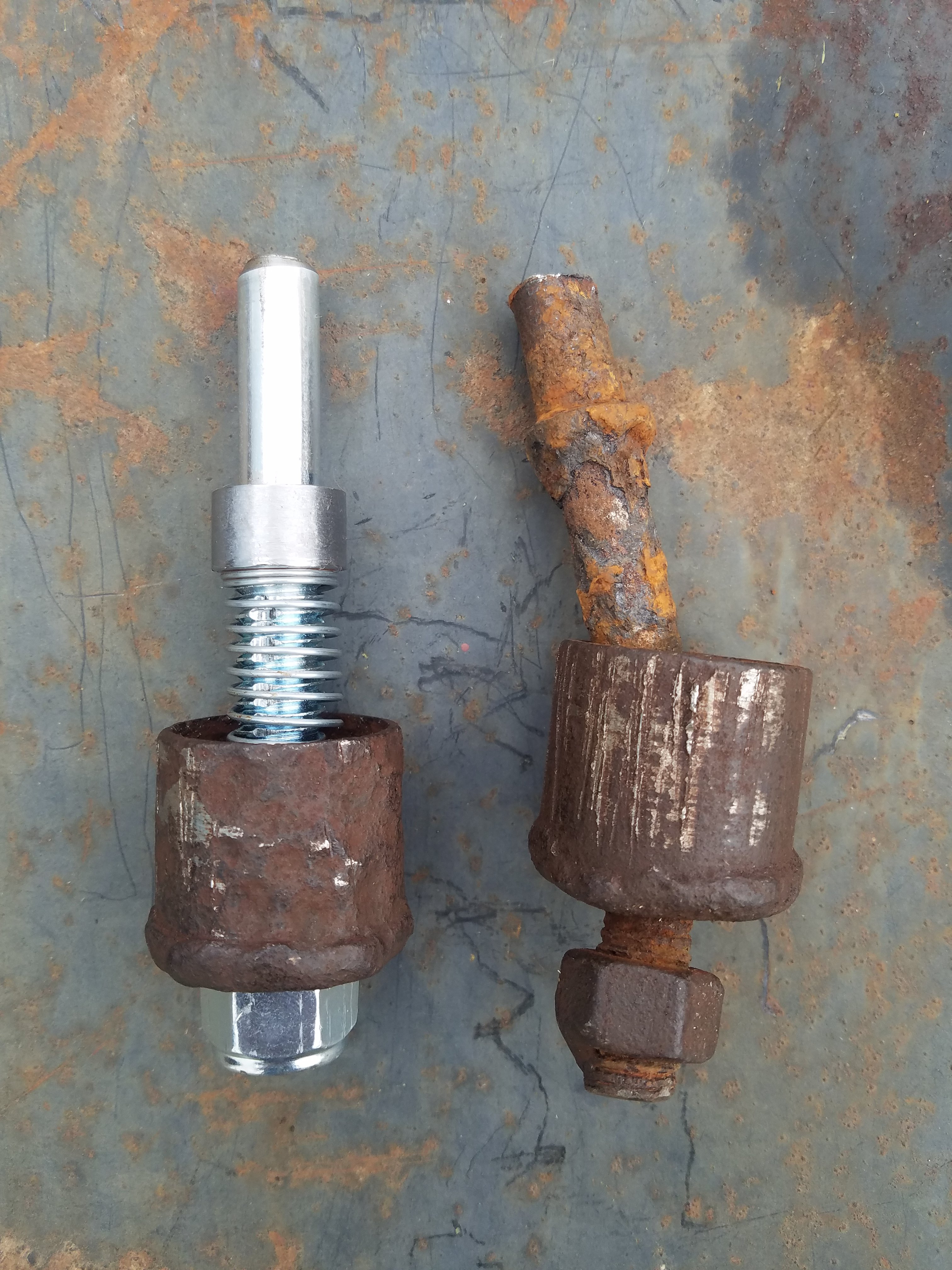 I lifted the old well cover today, and the water was 7 feet below ground level, giving us 16 feet of water.
We got our first picking of blackberries today.