When I discovered the Little House on the Prairie book series last year, I was in love. Finally! People who were as obsessed with food and the procurement and preservation of it as I was. Those pioneers know my love language.
I especially loved Farmer Boy (book #2), which is essentially a book about food through the eyes of a hungry, hardworking farm boy.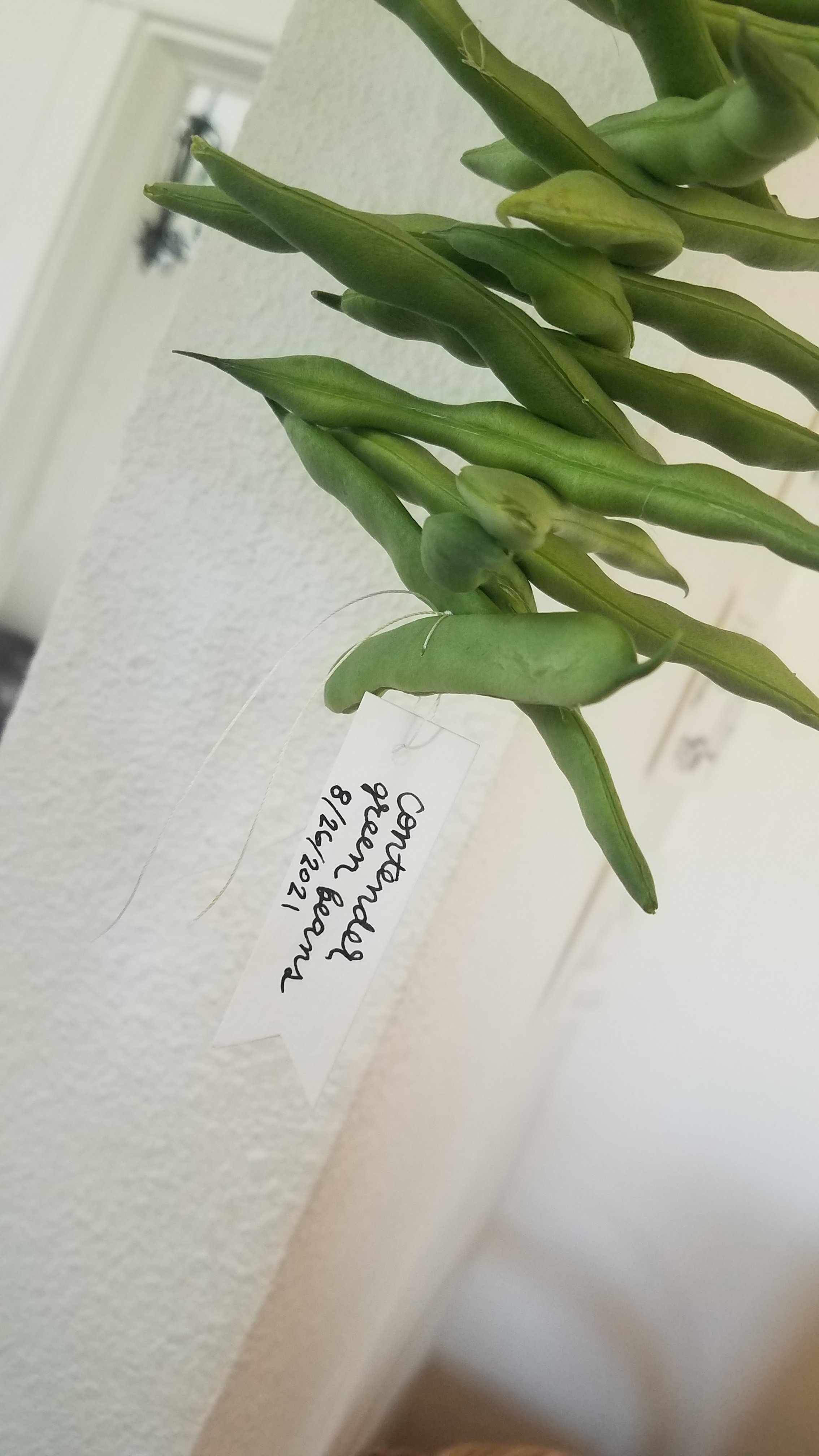 So today when I made Leather Britches (green beans, strung to dry), I felt like one of the family. Me in the kitchen with needle and upholstery thread and beans, prepping my summer harvest, imagining sumptuous winter meals.
These beans will dry naturally, then be stored. To use them, I will immerse them in water for 1+ hours, then pressure cook them with bacon, salt and pepper for 40 minutes. I'll most likely serve with cornbread with cornmeal that we put away using dent corn that we grew.